only
1350 zł*
net price / month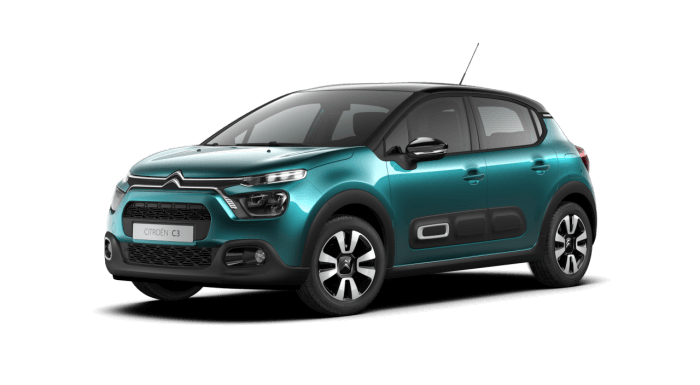 Class B
Peugeot 208, Citroen C3
Offer for Companies
Price: 1350 zł*
net price / month
only
1690 zł*
net price / month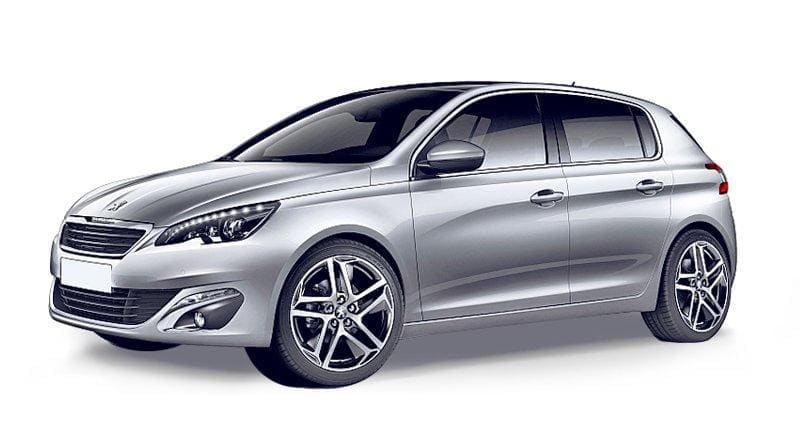 Class C
Peugeot 308, Hyundai i30
Offer for Companies
Price: 1690 zł*
net price / month
only
1399 zł*
net price / month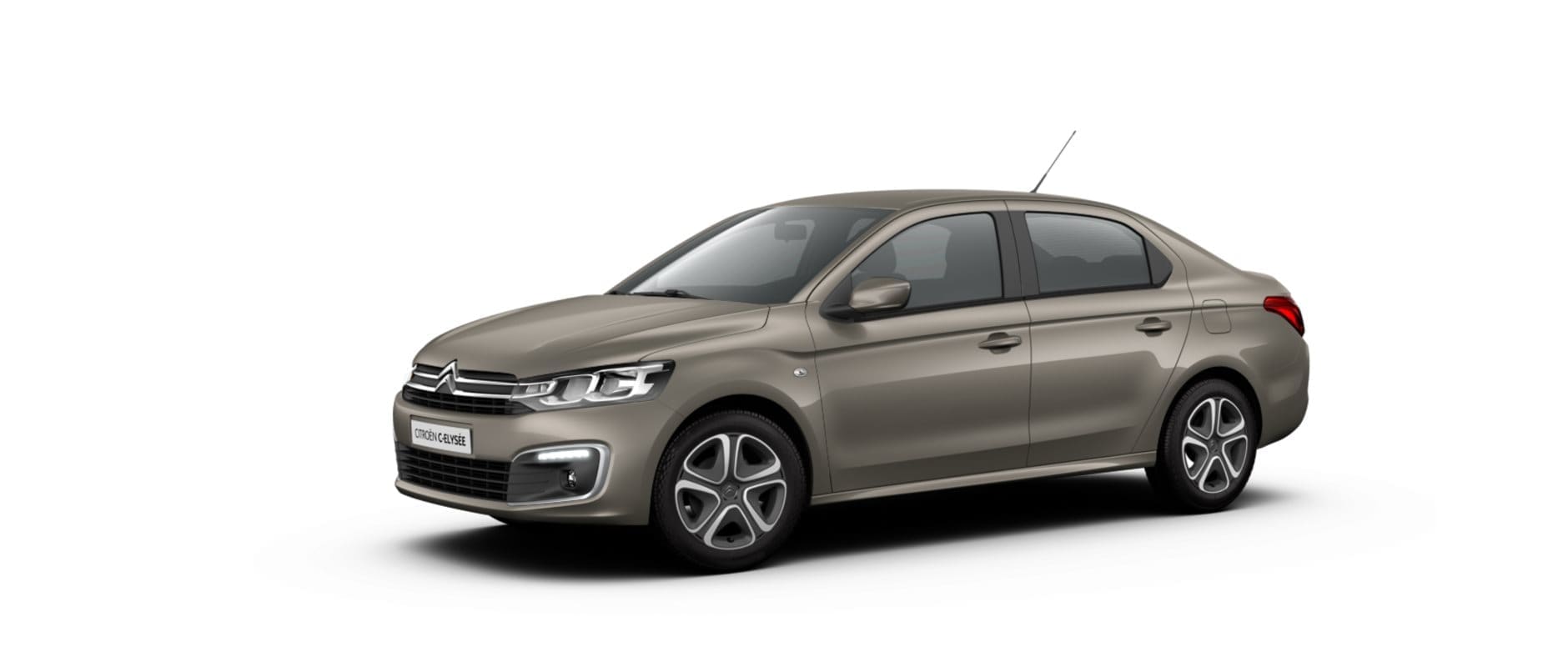 Class C LPG
Peugeot 301 LPG, Citroen C-Elysee LPG
Offer for Companies
Price: 1399 zł*
net price / month
Class C AT
Citroen C4 CACTUS AT, Peugeot 308 AT
only
1860 zł*
net price / month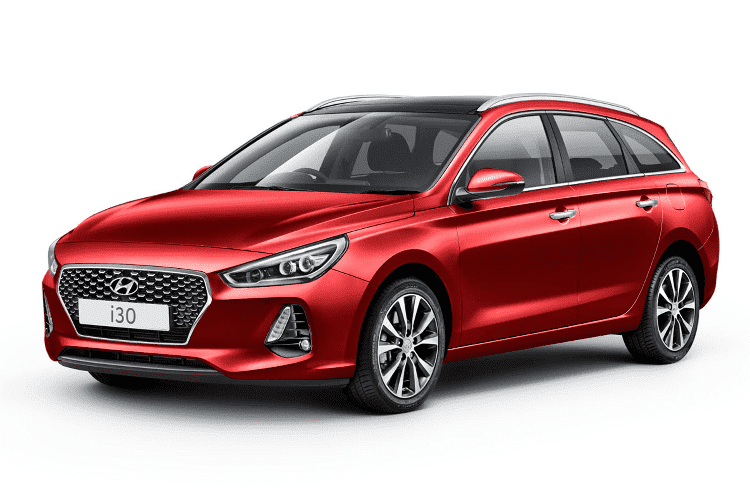 Class C+
Seat Leon Kombi diesel, Hyundai i30 Kombi diesel
Offer for Companies
Price: 1860 zł*
net price / month
only
2299 zł*
net price / month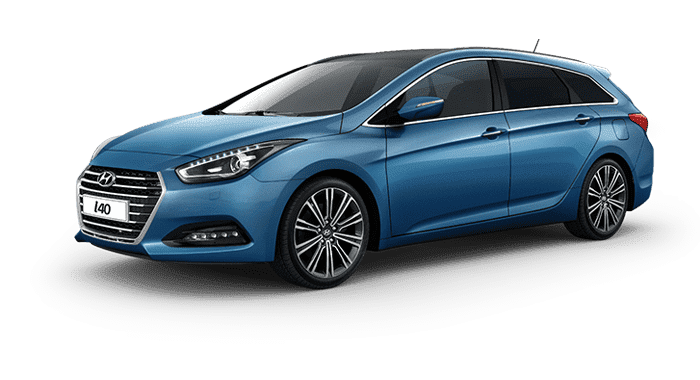 Class D
Skoda Superb, Hyundai i40, Peugeot 508
Offer for Companies
Price: 2299 zł*
net price / month
Class D AT
Hyundai i40, Skoda Superb DSG
only
2790 zł*
net price / month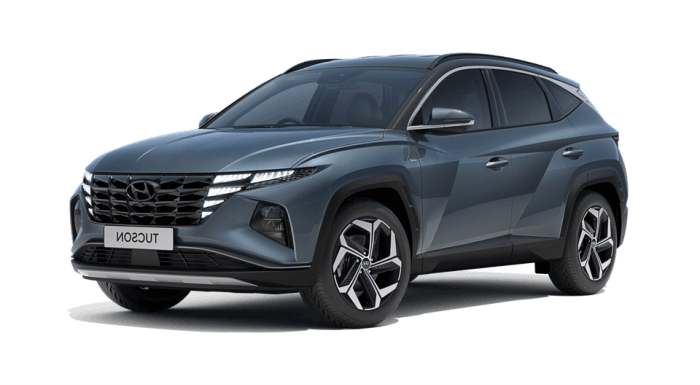 Class SUV
Hyundai Tucson, Peugeot 3008
Offer for Companies
Price: 2790 zł*
net price / month
Class M
Peugeot Rifter, Citroen Berlingo
Class M VAN
Peugeot Partner VAN L2, Citroen Berlingo VAN L2
Class R
Peugeot Expert LONG, Renault Trafic LONG, Citroen Jumpy LONG
Class P
Peugeot Expert VAN Long, Citroen Jumpy Long
only
2999 zł*
net price / month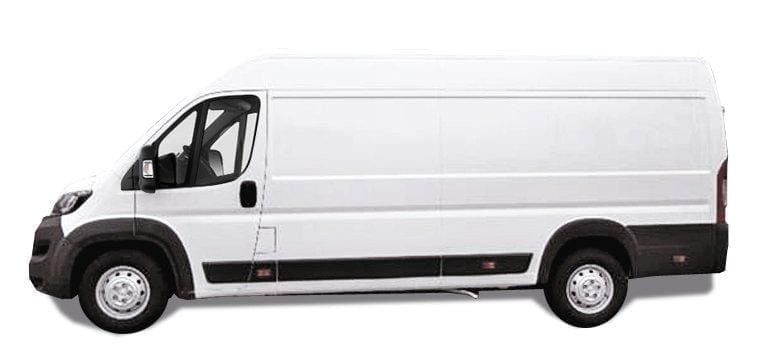 Class P MAXI
Peugeot Boxer L4H2
Offer for Companies
Price: 2999 zł*
net price / month
* 3 months rent with 2000 km per month limit.
The prices given in the price list are net prices. The sums given are for one full month of rent. The company reserves the right to change the rent rates. The vehicle presented are model vehicles in a given class. The vehicles shown are examples. Specific makes/models within a car class may vary in availability and features such as passenger seating, luggage capacity, equipment and mileage.
Book online
and you will get
the lowest price!
Our representative will contact you
to confirm the reservation.